Creative Bios And Contact Info
Development and Production Opportunities:
Climb My Mountain is undergoing certain re-writes based on the workshop performances. Mike and Tommy invite theatres to inquire about development and production opportunities.
A DVD of the show and CD of the Sound Track are available for review. Contact Mike for copies.
Mike's Email contact info:

Mike@climbmymountain.com
Mjronline1001@yahoo.com
Mike Reardon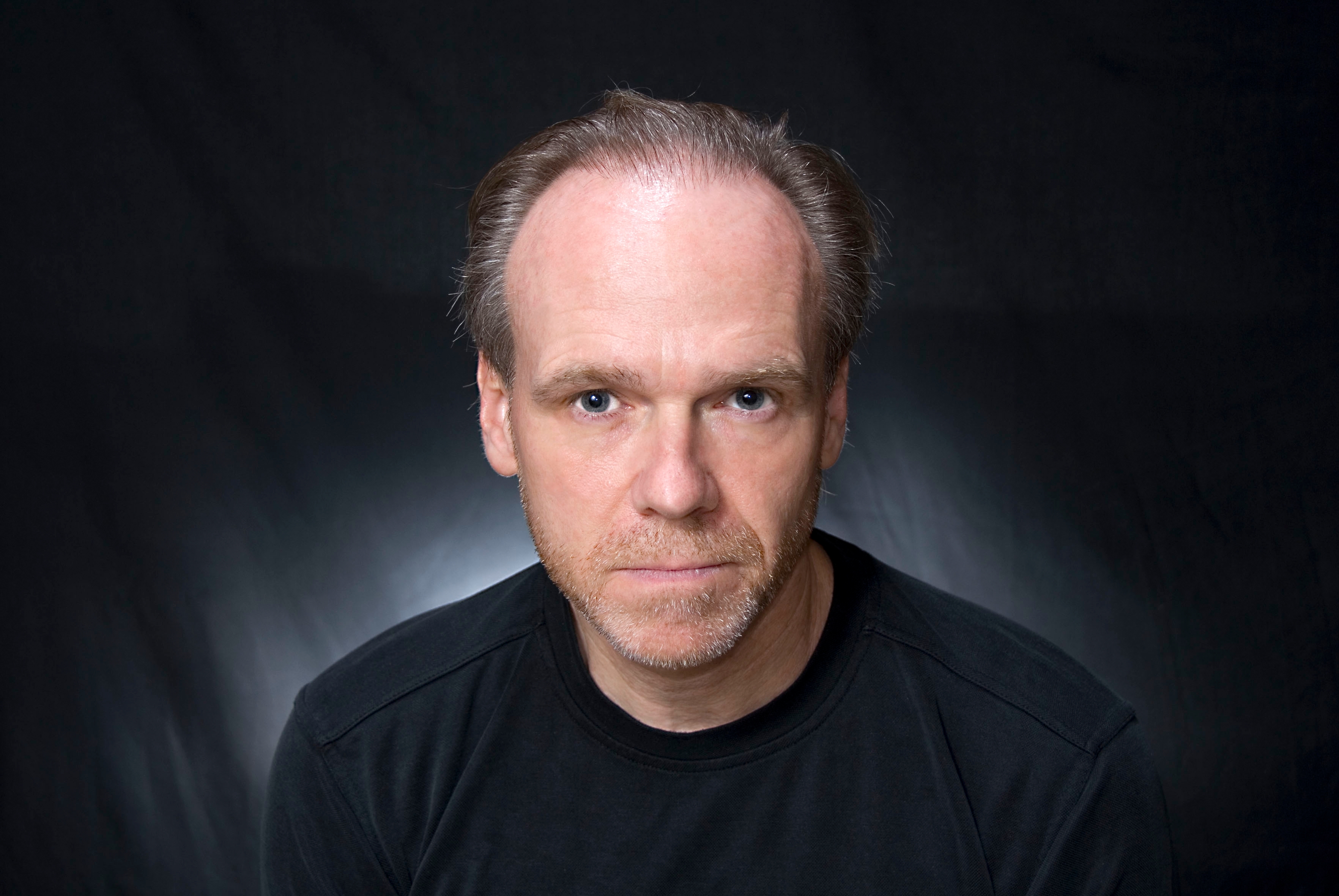 Michael has been involved in many artistic creative endeavors for many years. He has acted in productions of Hello Dolly, West Side Story and in various locally written productions. He has fronted The Blenders, and The Stag Horns, rock/R&B bands as lead singer and rhythm guitarist. He holds a BA in Psychology from St. Michael's College, and an MBA from Bentley College, and is a member of the Dramatists Guild. Michael originated the idea and has written the book and two songs for his and Tommy Wrinn's new musical, Climb My Mountain/The Ring From the Gum Machine (www.climbmymountain.com). After producing three workshop performances in Charlotte, NC, he is in the process of furthering its development in New York City. Michael and Tommy are currently working on an additional two new musicals. Michael has roots in NYC/Brooklyn… his Great-Grandfather, Bill Madigan, was a catcher with the Brooklyn Dodgers, and a cousin, Dolores Hawkins, was a vocalist in the 50's and 60's, performing regularly with the Gene Krupa Orchestra, was said to have recorded one of the most popular versions of Hernando's Hideaway, and also had multiple appearances on the Ed Sullivan show. Michael is also the the founder of Reardon Theatrical LLC, a company dedicated to producing new and creative theatrical works, and has been involved in Broadway and Off-Broadway productions including Mary Stuart, 13, Burn the Floor, The 39 Steps US Tour, Groundswell (Off-BW, New Group Theater), and the upcoming 2010 Broadway musical, Minsky's, with music by Charles Strouse, lyrics by Susan Birkenhead, book by Bob Martin, directed by Casey Nicholaw, and lead Producers Kevin McCollum and Bob Boyett.


Tommy Wrinn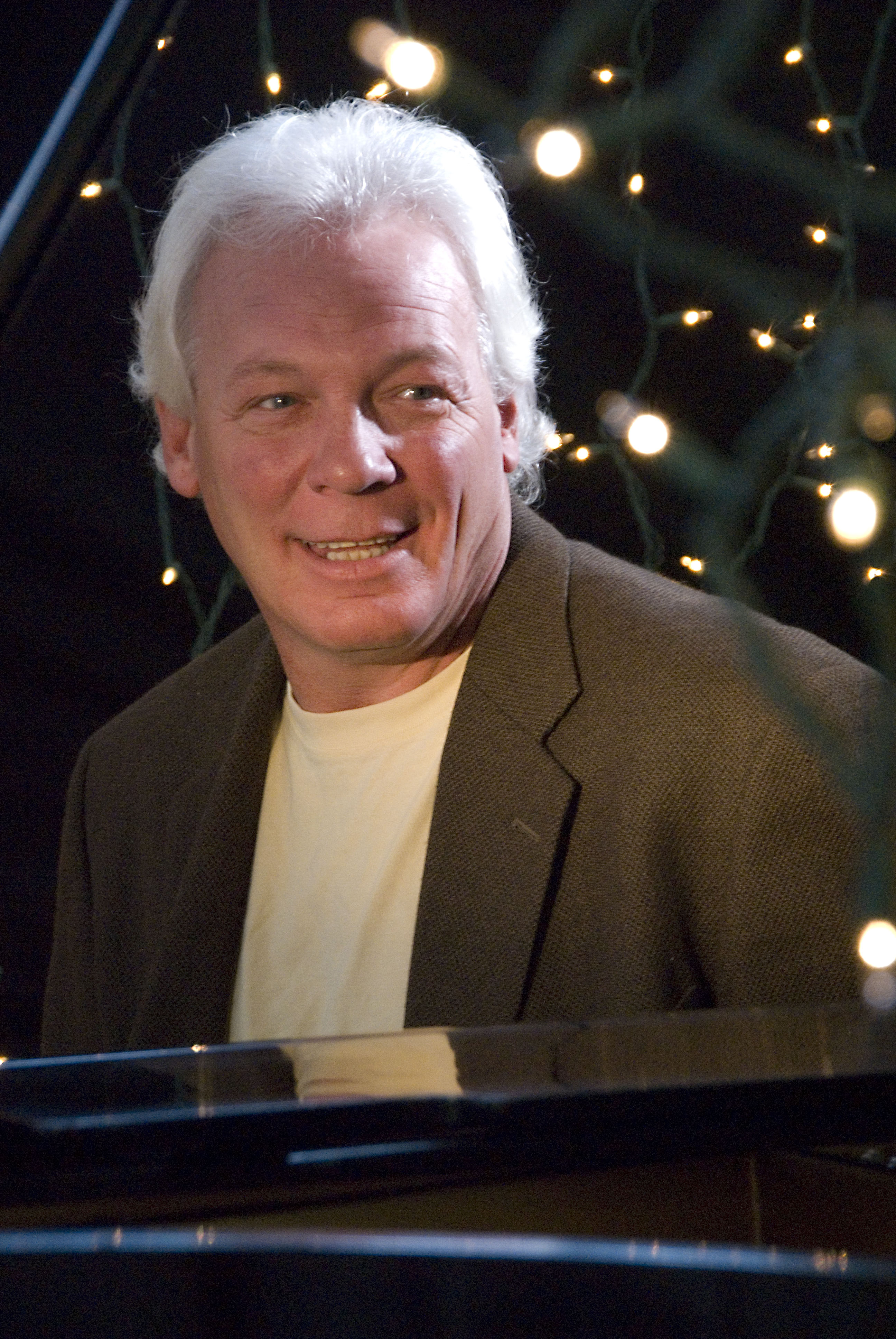 Tommy learned to play the piano as a child after a few lessons from his Mom, but mostly self-taught, he began writing songs in the early 1970's. Tommy was born, raised and still lives in his hometown in CT with his wife Michelle and son Tommy Raphael. He has performed as Action in West Side Story. In the glory days of high school Tommy and was a star athlete, captaining the football, and track teams. He then attended Choate for a year (where he dated a soon to be famous actress) before receiving a football scholarship to Boston University. Tommy collaborated with Michael in creating Climb My Mountain/The Ring From the Gum Machine, having composed 19 of the 21 songs in the musical and was involved in its three workshop performances. He continues to write new songs, and has approximately 100 compositions in his collection. Tommy is also collaborating with Michael on two new musicals featuring 40 Tommy Wrinn songs.


Music Composition Note: Tommy Wrinn composed all of the songs except "That Kitty Feeling", which was composed by Michael Reardon. Mike adapted the lyrics of and re-arranged the remaining songs, except for "Climb My Mountain", which was arranged by Randy Jones. Three new songs have been added during re-writes; two composed by Tommy, and one by Michael
Copyright © 2002-2007 by Michael Reardon and Thomas Wrinn. All Rights Reserved. Any use of materials on this Web site, including reproduction, modification, distribution or republication, without the prior written consent of Michael Reardon and Thomas Wrinn, is strictly prohibited.